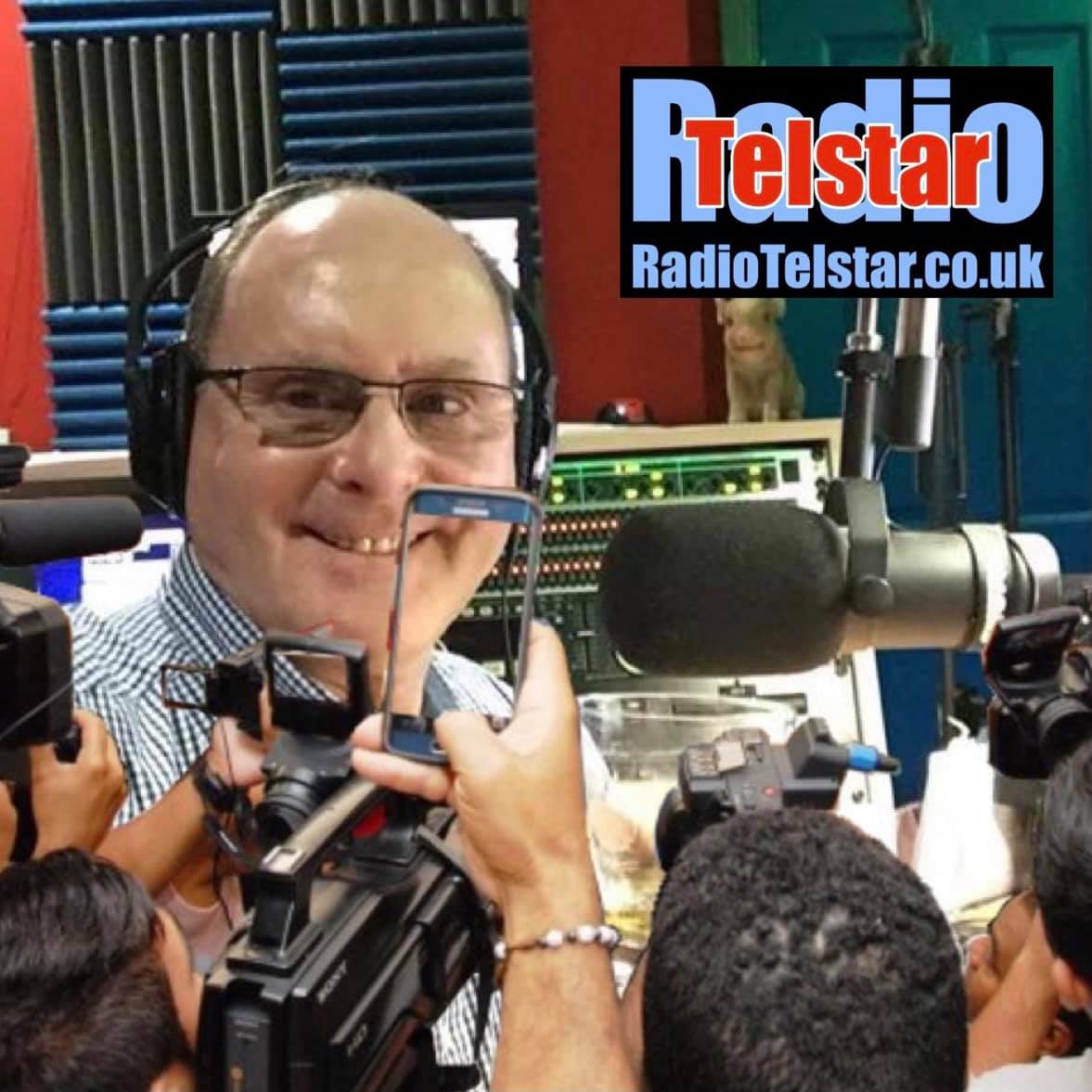 Iain Swanston
Iain Swanston presents Ultimate Gold bringing us the very best and biggest hits from the 50s to the 80s together with all your favourite features. It's all here on your Radio Telstar.
The Breakfast Show with Piers
Join Piers from 7 am for Monday's Breakfast Show. All your News, Weather, Traffic, Travel and Show Biz Gossip together with great music. It's all here on your Radio Telstar.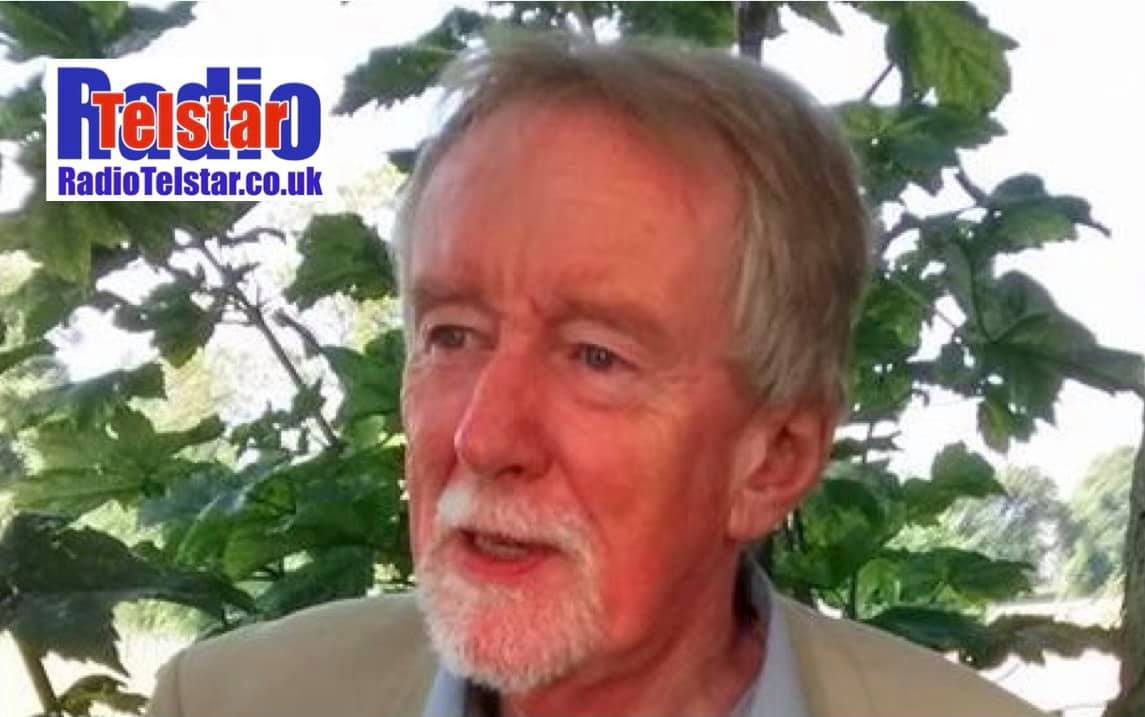 Mike Marwick
Mike Marwick joins us on Sundays from just after the 10 am News and Weather. Mike brings us On The Weekend,, a terrific mix of tunes from Mike's personal collection and it's all here on your Radio Telstar.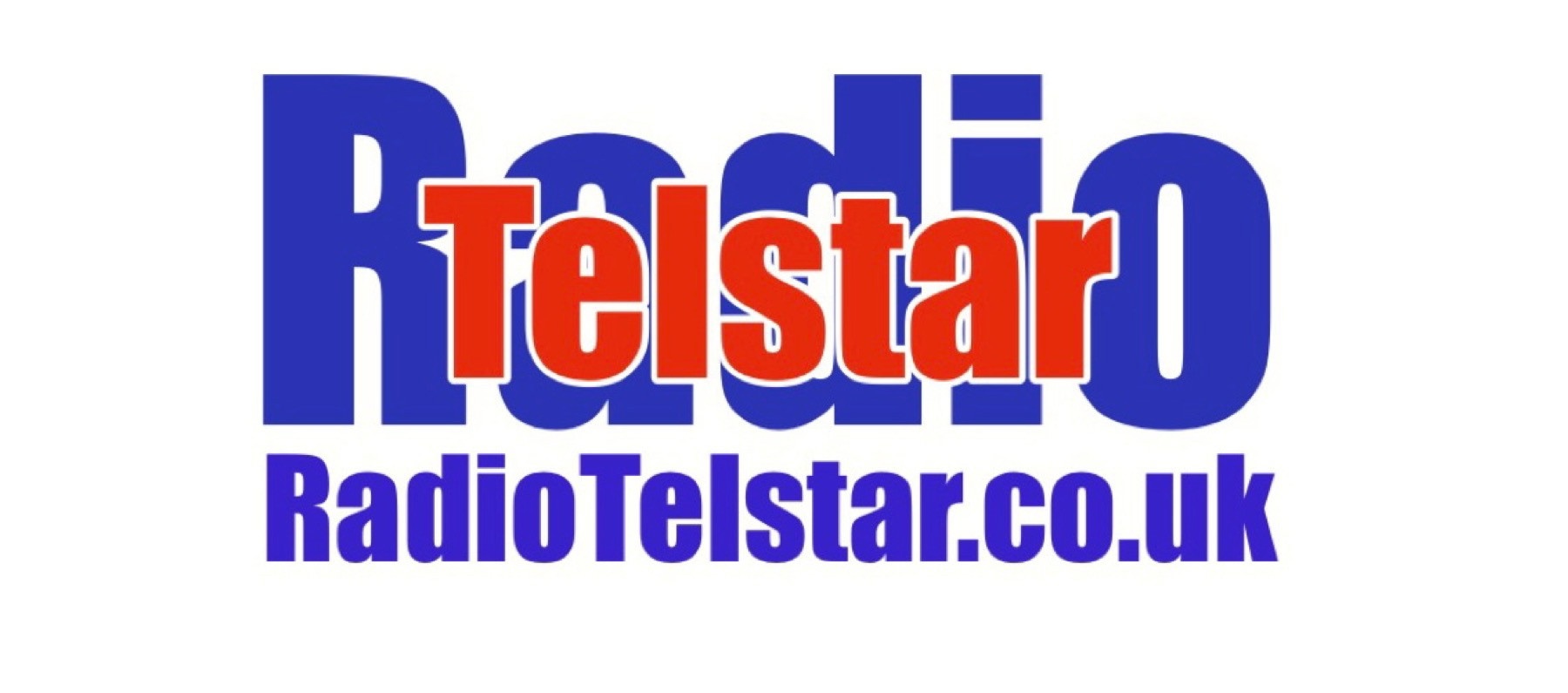 Radio Telstar
The Home of all your
favourite Classic Gold Hits
"Listen to the Player on your Chrome, Firefox and Edge browsers.
It's easy and free to add one or more browsers to your device."
THE HOME OF THE BIGGEST HITS AND TERRIFIC ENTERTAINMENT FROM HAND PICKED DJs
The Team here at Radio Telstar focus on producing the very best radio entertainment for the people of Edinburgh, the Lothians, Fife, the Borders, Gibraltar and beyond.
Keep an eye on our website and Facebook page for all the up to date info.
Radio Telstar began life as a pirate radio station in 1974 broadcasting to Gracemount, Edinburgh on FM with just 1 watt of output power. It was however on 7 November 1977 when Telstar moved up to the next level broadcasting on Medium Wave to the people of Edinburgh, the Lothians, Fife and the Borders.
Within just a few months, Telstar had gained a large and loyal listenership and eventually Telstar increased it's output power from 25 watts to 350 watts to further increase the coverage.
Telstar broadcast every weekend and on bank holiday's on 222 metres Medium Wave, on FM and on Short Wave.
In 1984 the decision was taken to close Telstar in order to try to gain a broadcast licence and we now broadcast online and look forward to broadcasting on DAB early next year.
You can find more information about Radio Telstar's long, sometimes turbulent and incredibly interesting history, arguably one of Scotland's oldest commercial radio stations at our Pirate Years Facebook group